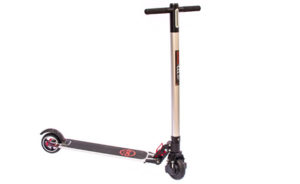 A light, compact, urban scooter
Aluminium construction, light, resistant and easy to fold, you can take it anywhere with you.
A new front wheel with suspensions gives greater comfort.
---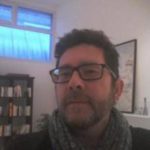 Pierre, 46, Commercial Director:
It's simple, since my wife gave me this electric scooter, I only move with that (except when it rains I admit). I live in Nantes and I spend less time going to work in electric scooter than with my car and the damn corks!
---

Smartphone app
Connected to Bluetooth, your phone becomes a smart display : Average speed / Max Speed / Autonomy / Time of use ..

24v LG battery and Controller in the tube
3 types of battery :
Lithium 5.2 A.h. : Autonomy : 13km / Speed : 25km/h
Lithium 7.8 A.h. : autonomy : 20km / Speed : 25km/h
Lithium 10.4 A.h. : autonomy : 26km / Speed : 25km/h

Brushless motor in the wheel
Power : 350w
Wheel diameter : 5 inches /12.7cm

Front wheel suspension
For greater comfort.
Powerful LED Light

Accelerator and electronic brake

Rubber rear wheel and mechanical foot brake
Fast, easy folding system

Folded sizes :
Length : 100cm
Width : 20cm
Height : 15cm
Foot support

360° handlebar rotation

with battery and controller
Charging times

Battery 5.2 A.h. : 1.5h
Battery 7.8 A.h. : 2h
Battery 10.4 A.h. : 2.5h
Weight

Evo-CCL with 5.2 A.h. battery : 7.7 kg
Evo-CCL with 7.8 A.h. battery : 7.9 kg
Evo-CCL with 10.4 A.h. battery : 8.1 kg
Easy maintenance

Evo Spirit designs its scooter to make maintenance easier.
Replace the battery, the controller or the engine in just a few minutes with an Allen key.
Evo-spirit stocks all the spare parts and keeps them for several years, even for models that are no longer in the catalog, to enable you to maintain your equipment over the long term.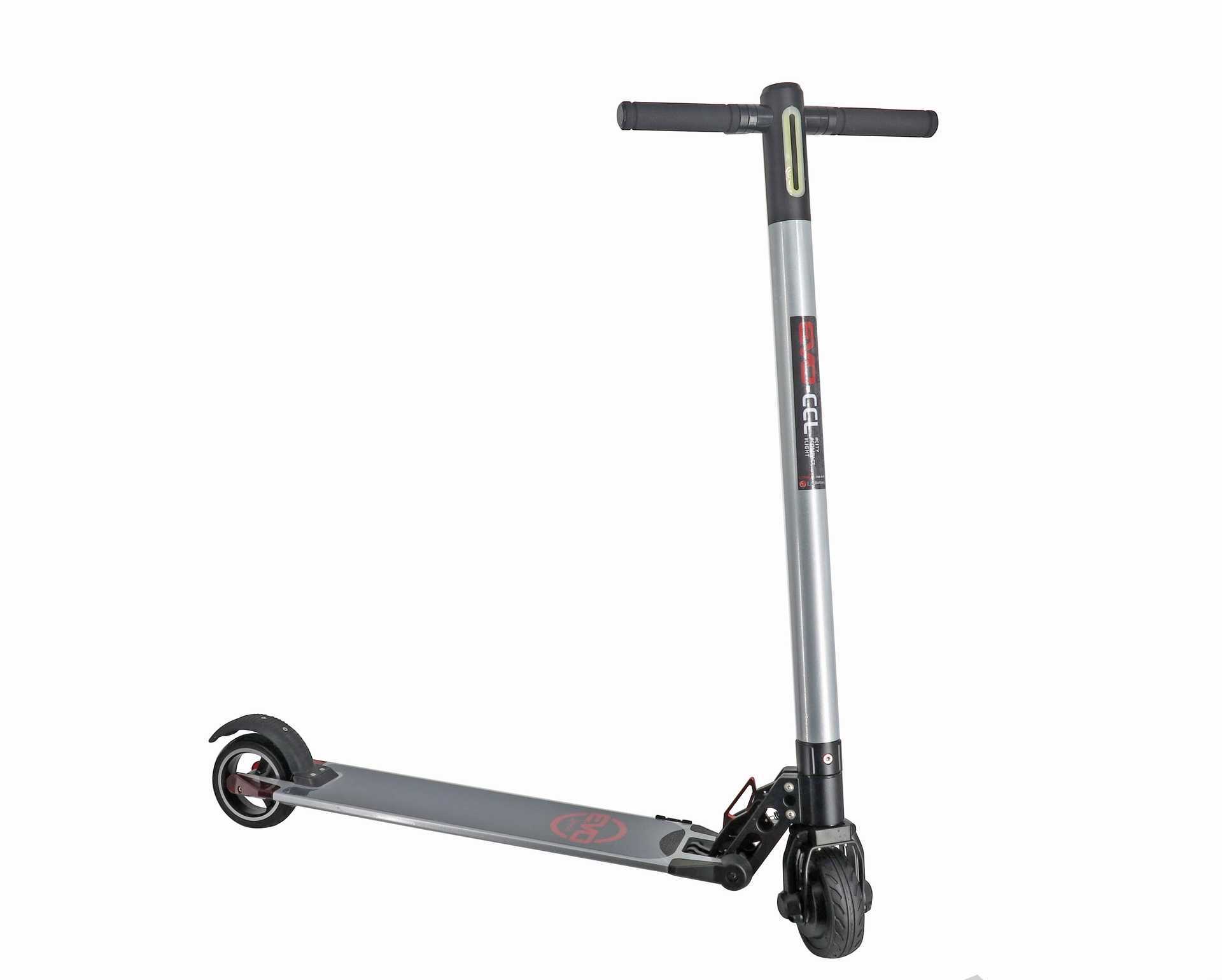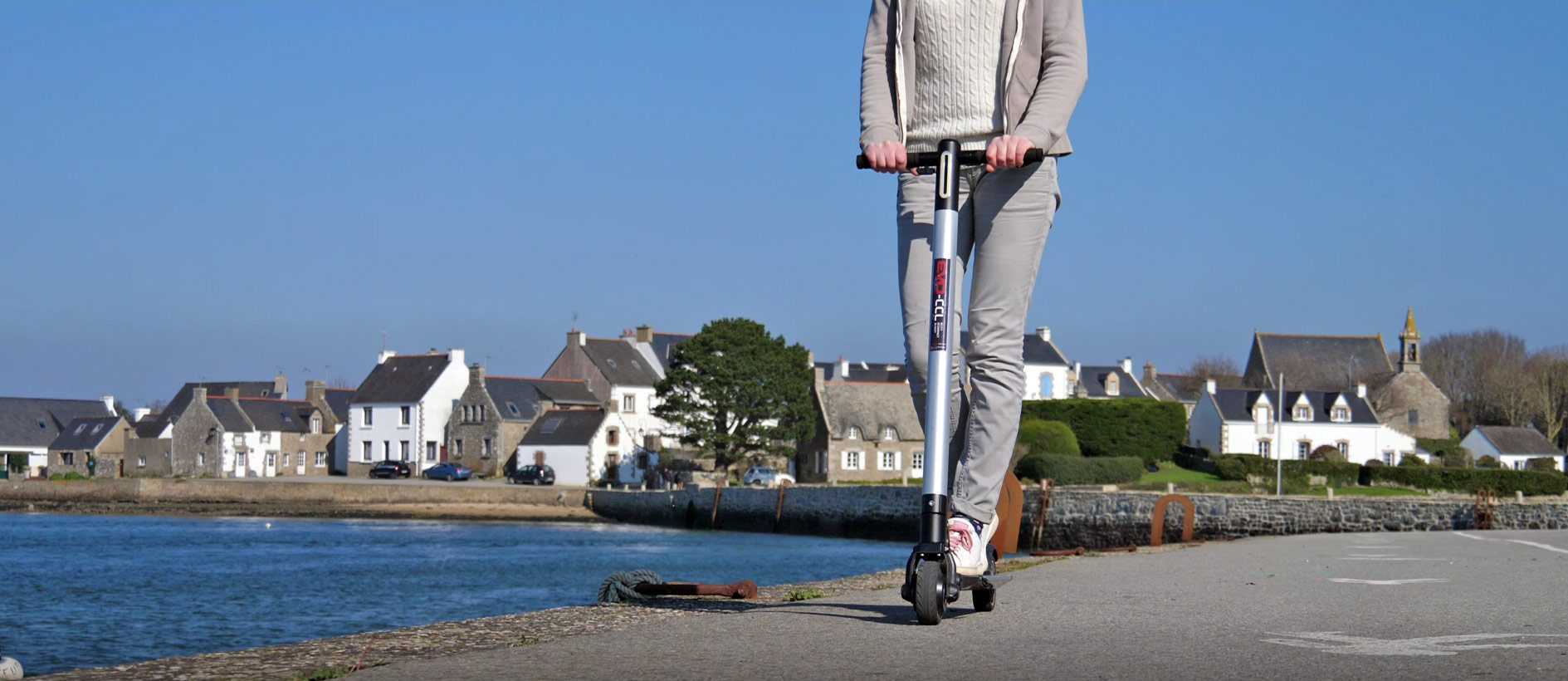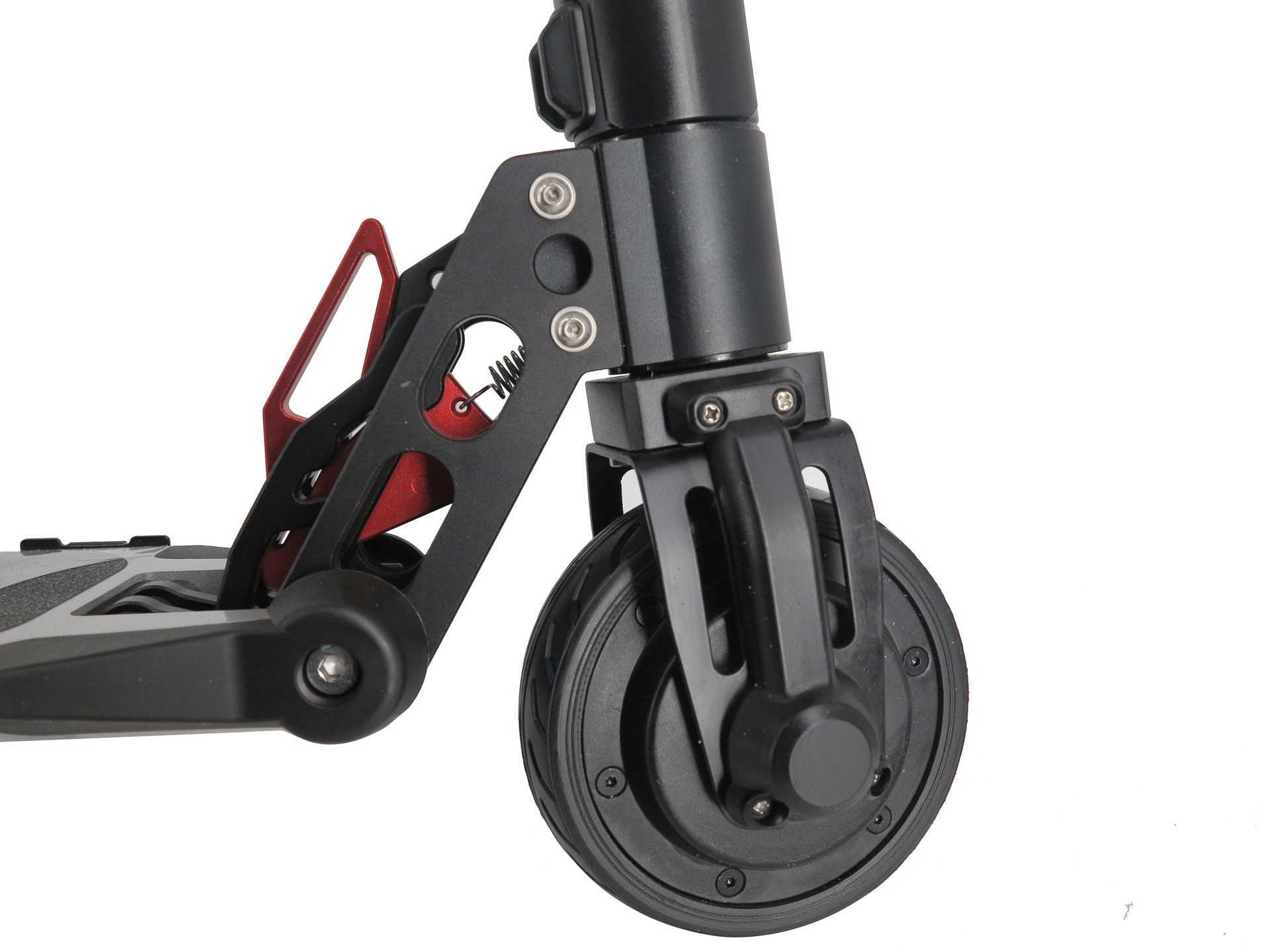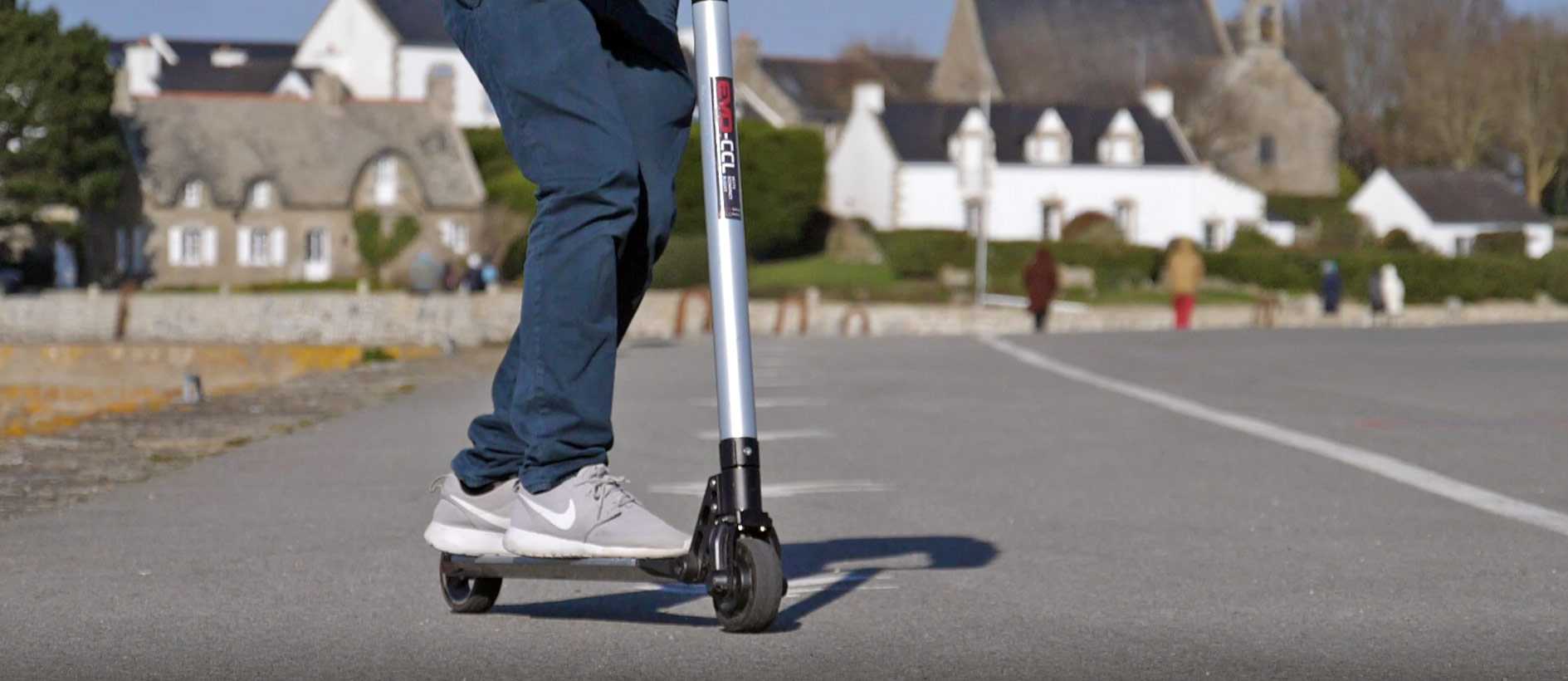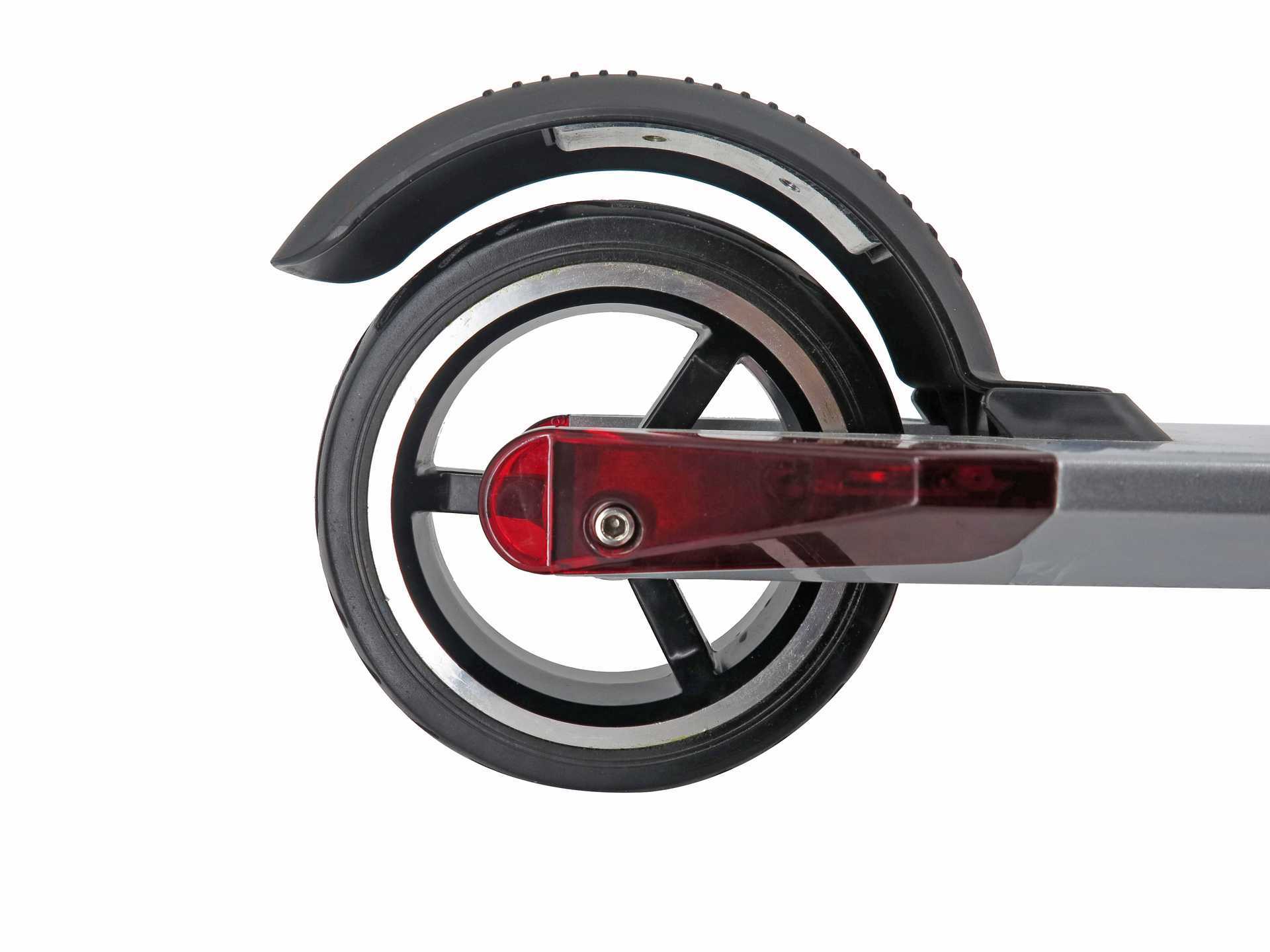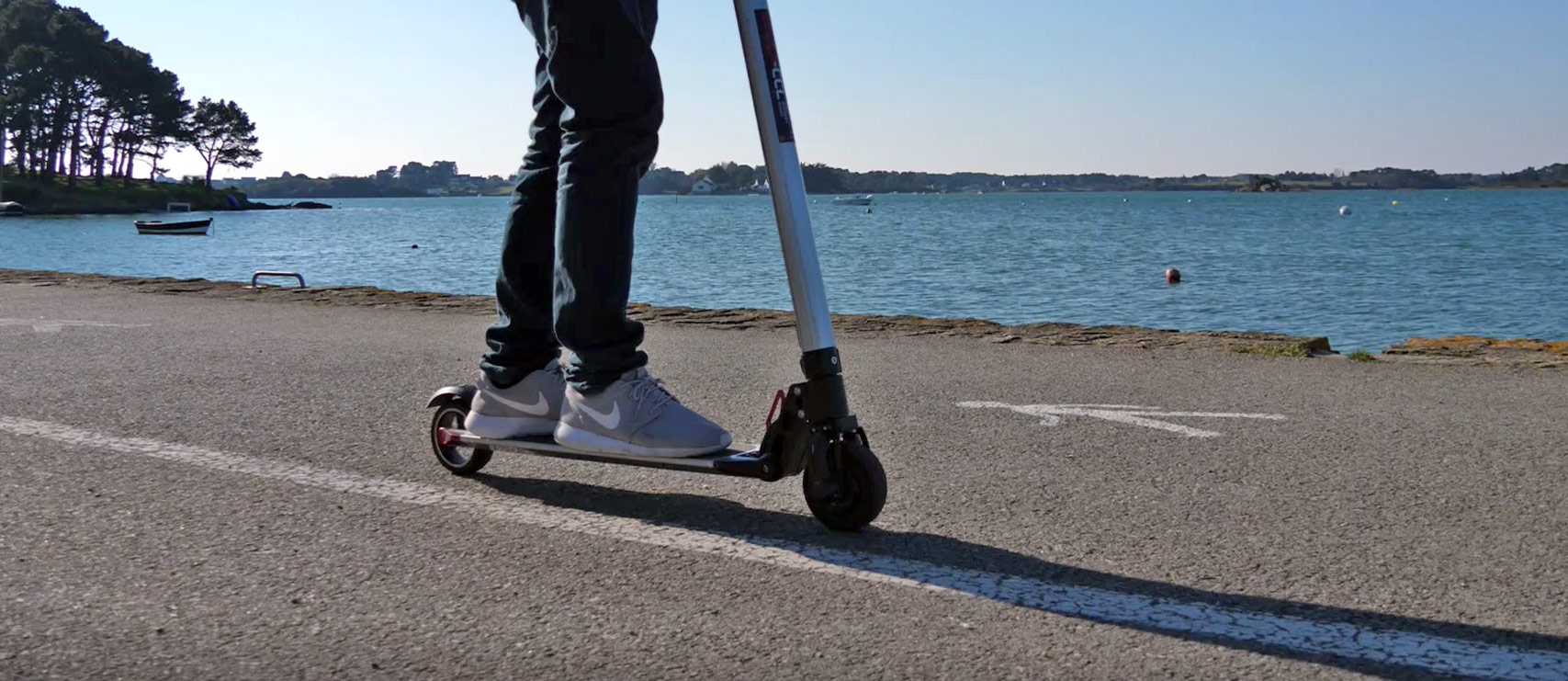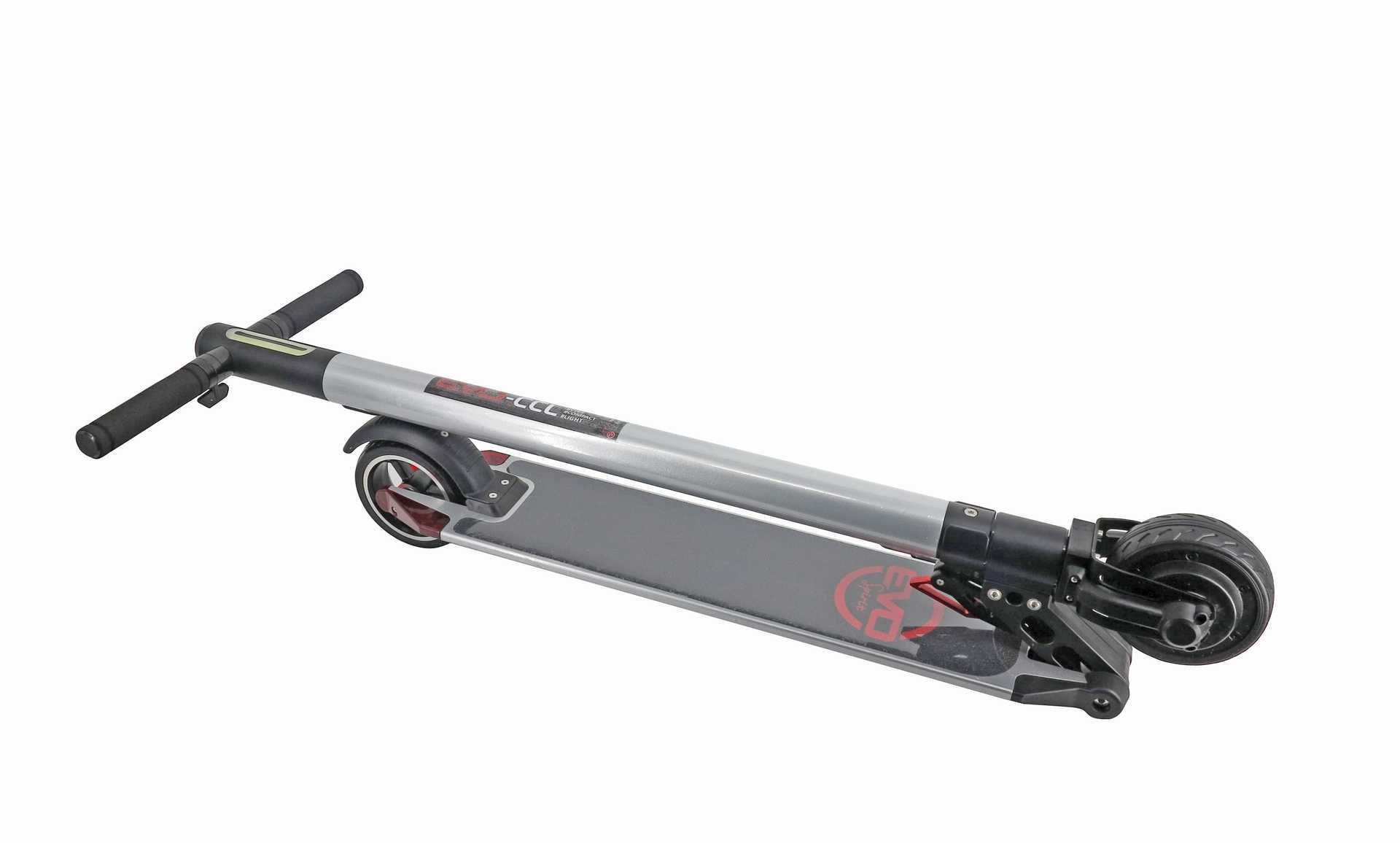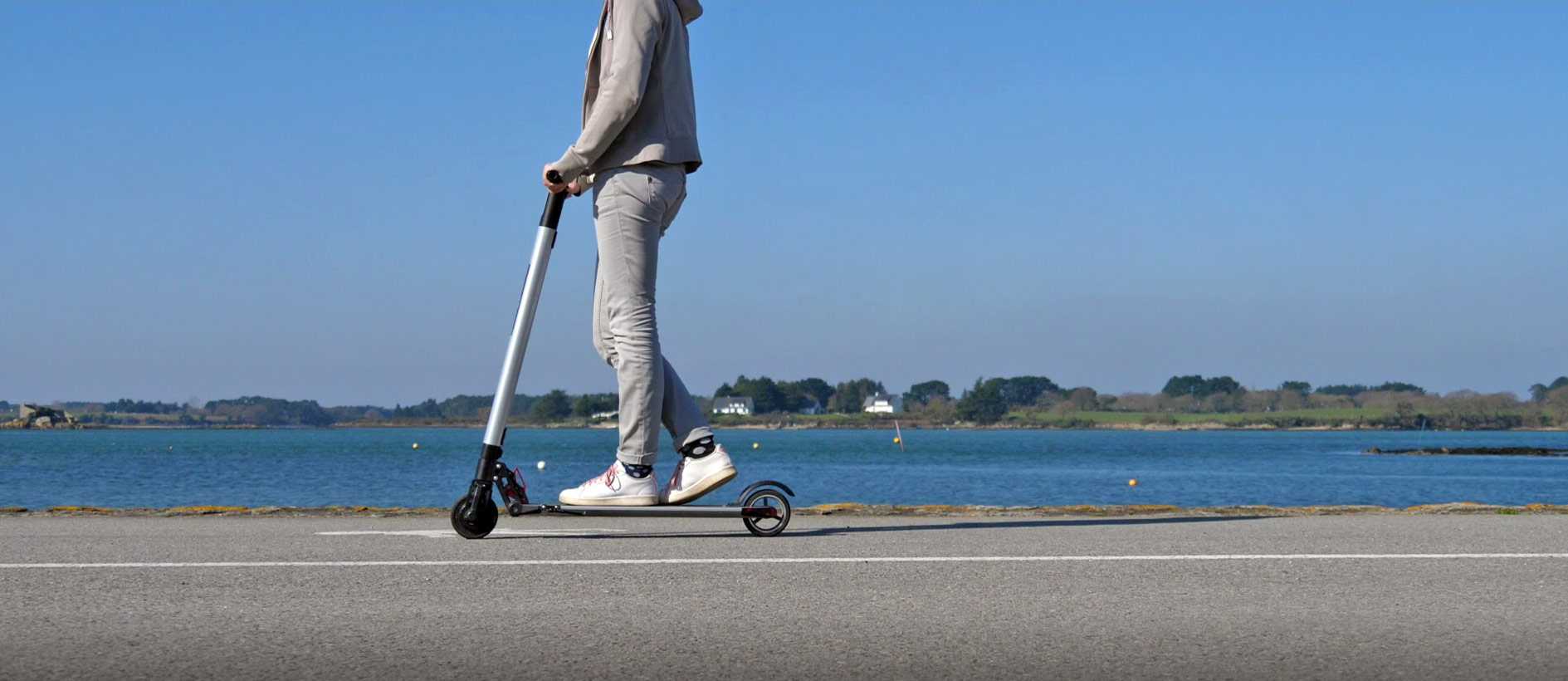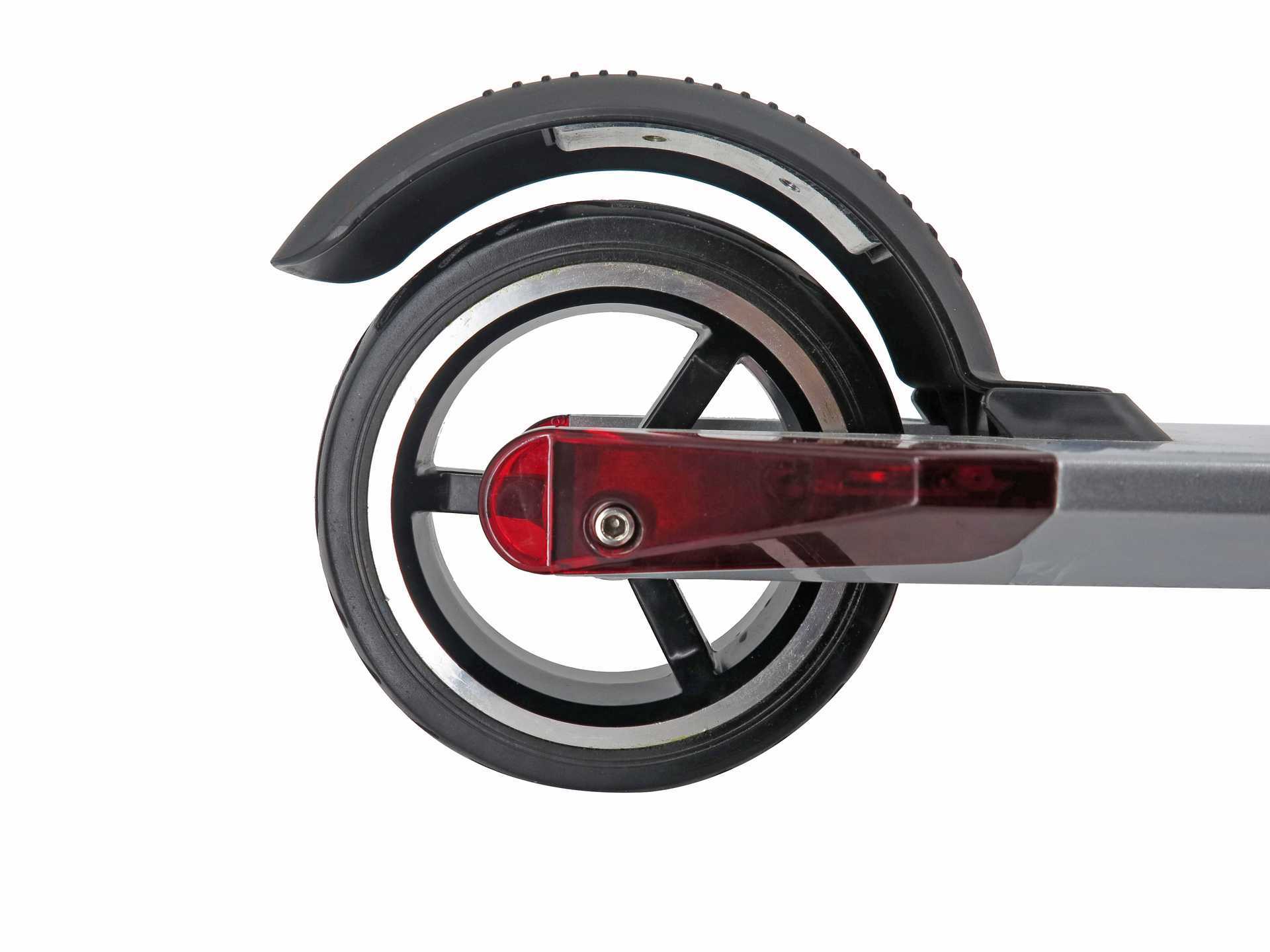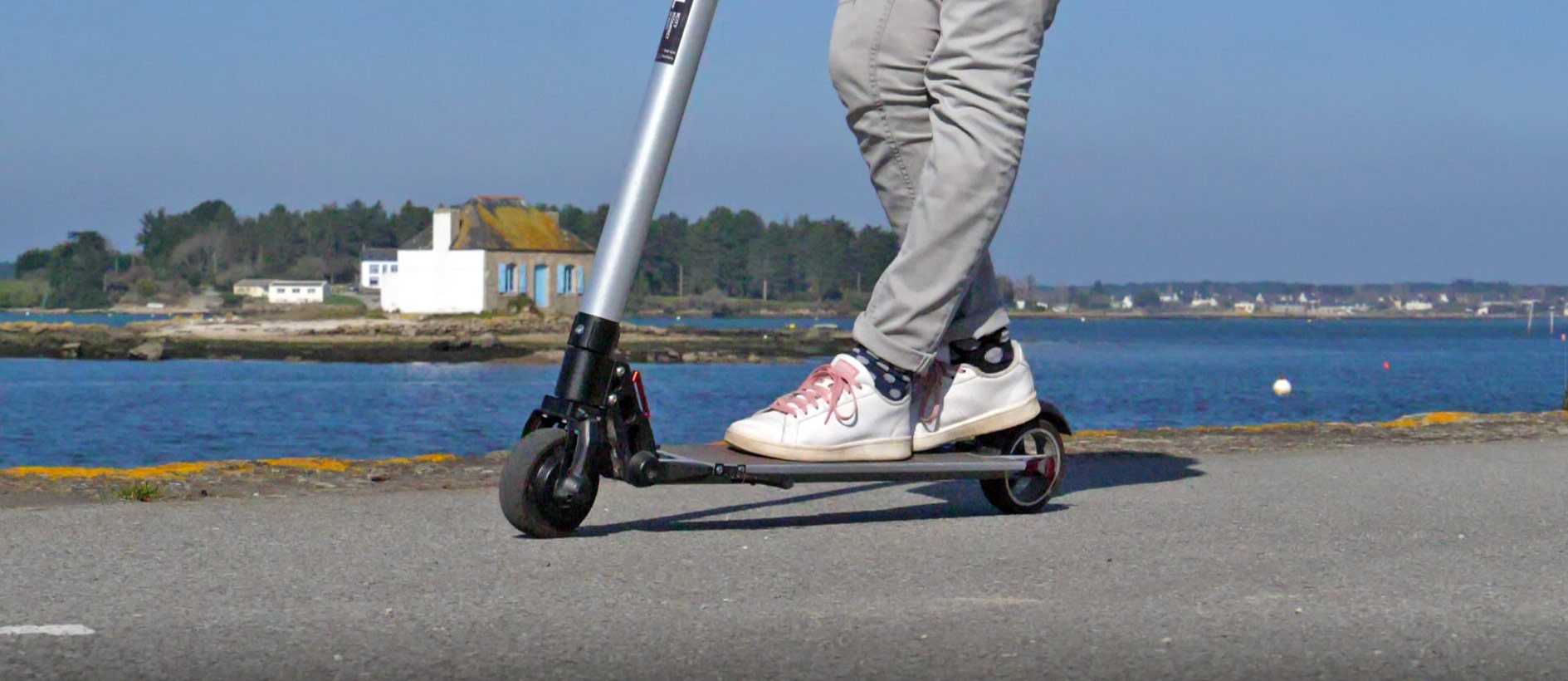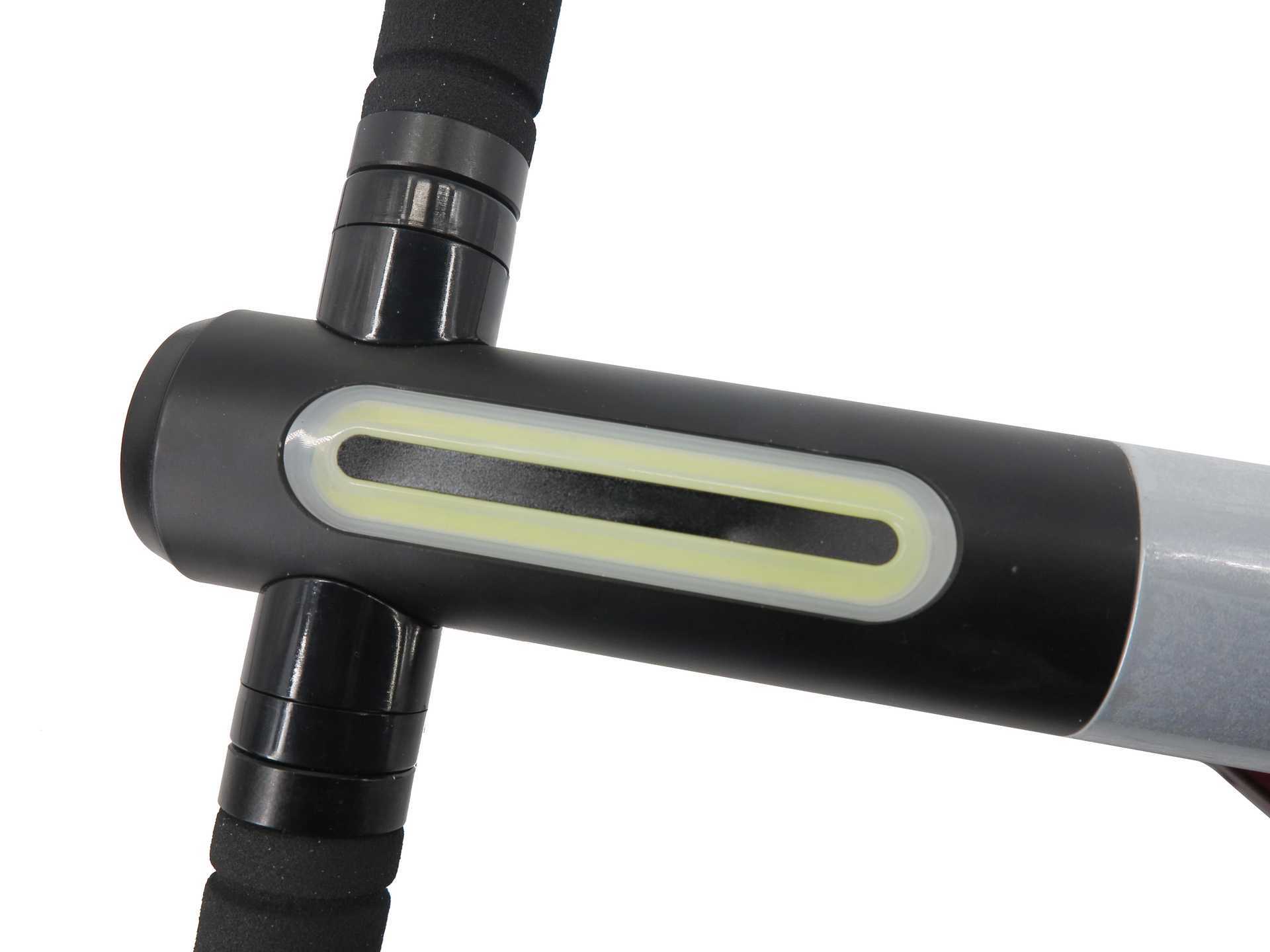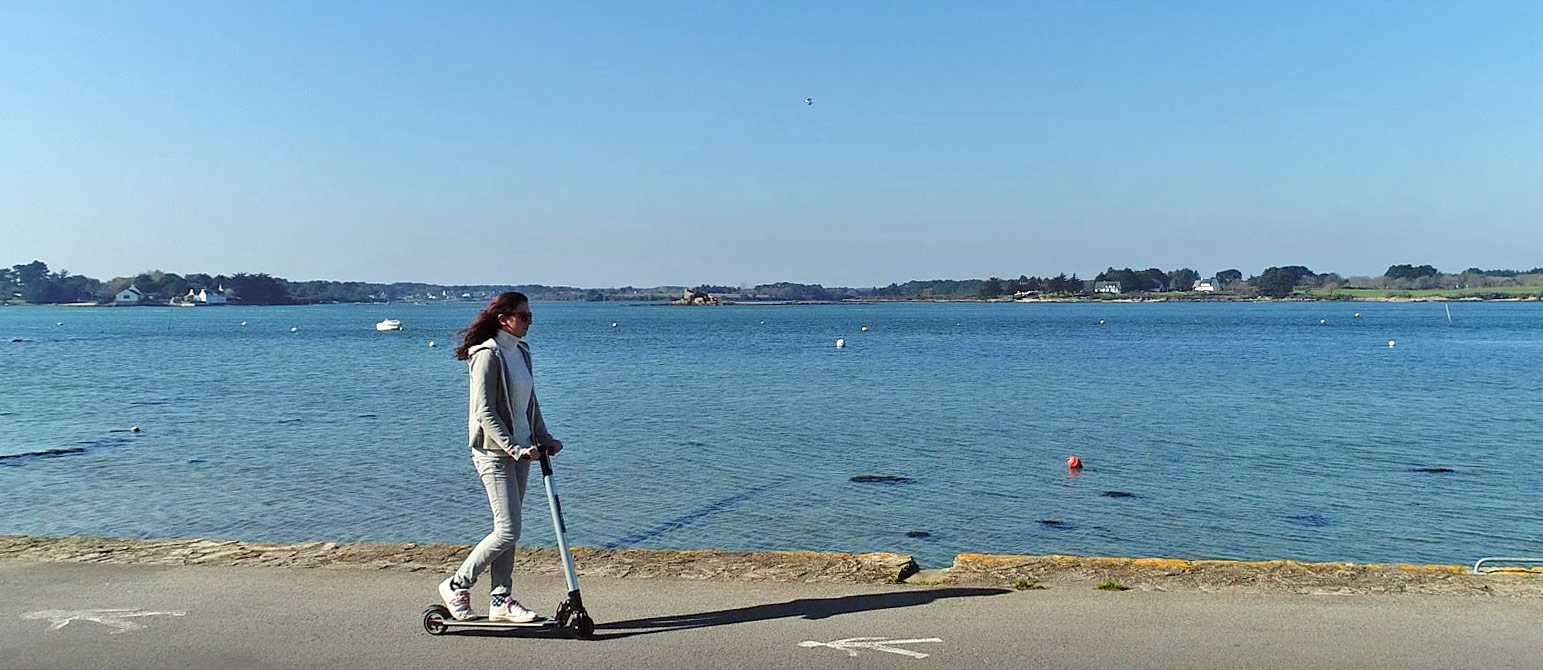 ---